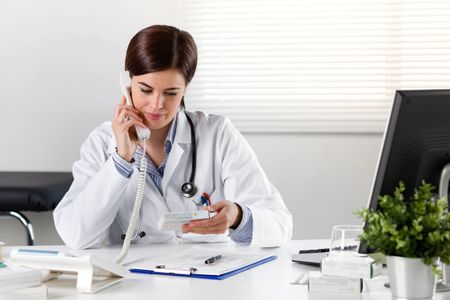 Care Connect Pharmacy is committed to serve you and address your health concerns. We offer high quality products and excellent services. We do not just deliver what is expected of us, but we are also devoted in going the extra mile to cater your needs.
It is our desire to provide our community with high-quality and affordable products, and serve our customers to the best of our abilities to ensure fast recovery and a worthwhile experience.
Care Connect Pharmacy is not just a pharmacy. We are a family.
For more inquiries about our company and the products and services we offer, you can call us through our phone number 571-933-8113, or drop us an email at CustomerSupport@careconnectrx.com.